Your city live!
The BNU.tv offers whole structure, technology and equipment for you to take security, entertainment and even bill to the service in your city.
The whole process is simple and you get to earn money within the first hours after installation.
Want to know how? Fill out the form below we will contact you!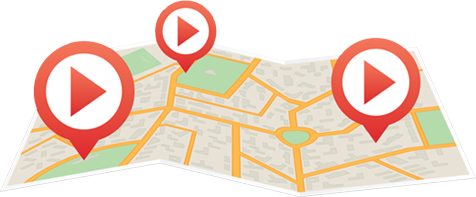 To clarify suas dúvidas Use nosso email
Feel free to call us
+55 (47) 3209-2256