About Us
BNU® is recognized as a pioneer in live streaming services in the Southern Brazil market.
The company, founded in 2010, develops innovative products and maintains several high-definition cameras for users worldwide.
Know a little more about the services we offer:
Live Cameras
With live cameras you help your community and even strengthen your business. We offer all our structure, technology and equipment for you to advertise your business. We will be happy to explain the operation, please contact us.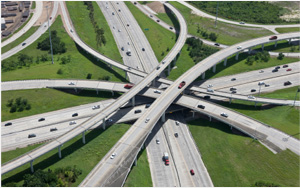 Time-lapse obras
Our solution for works is complete and the client follows live and also generates time-lapse films of the entire construction process. Request a visit to evaluate and budget your project.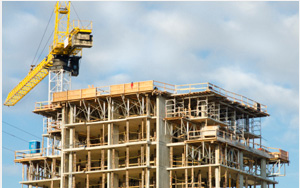 Live Events
Broadcasting a high quality live event to the world is more accessible than ever. Our team of professionals and the structure of BNU.tv is complete. Feel free to quote without obligation.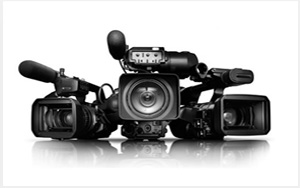 BNU.tv ® 2010 - 2020